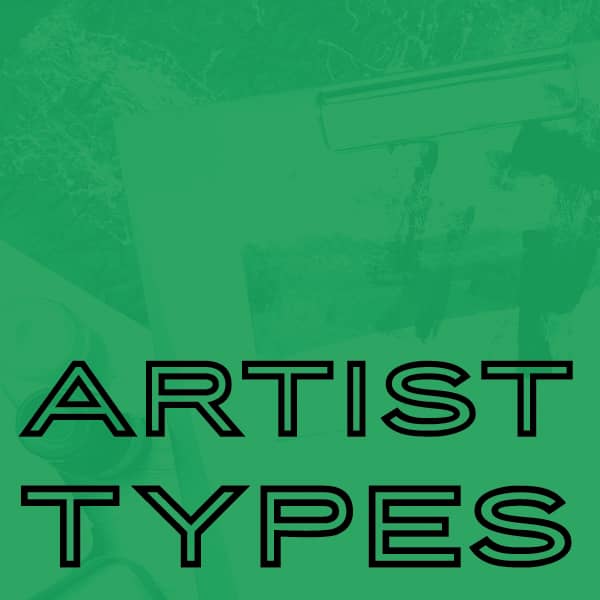 How to Mini-Courses
Get step-by-step instructions on how to properly format presentation materials such as CVs (artist's resume), artist statements,
proposals, and more.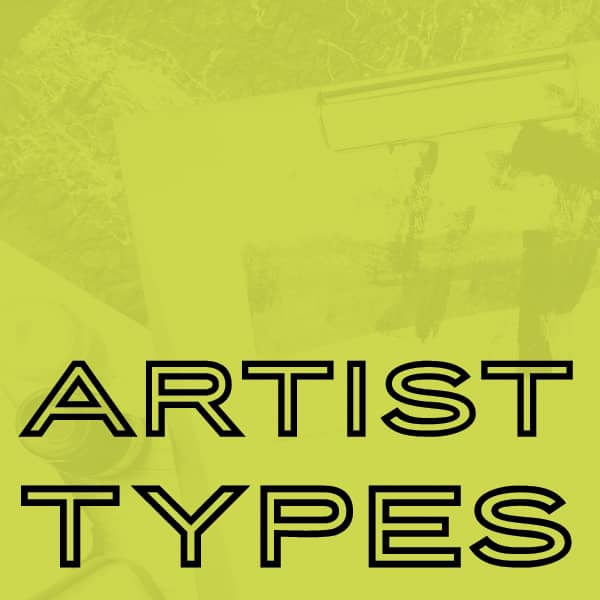 Templates & Workbooks
Download templates with prefilled sections and formatting. Insert your information. Save. Done.
​
​
​
​
​
​
​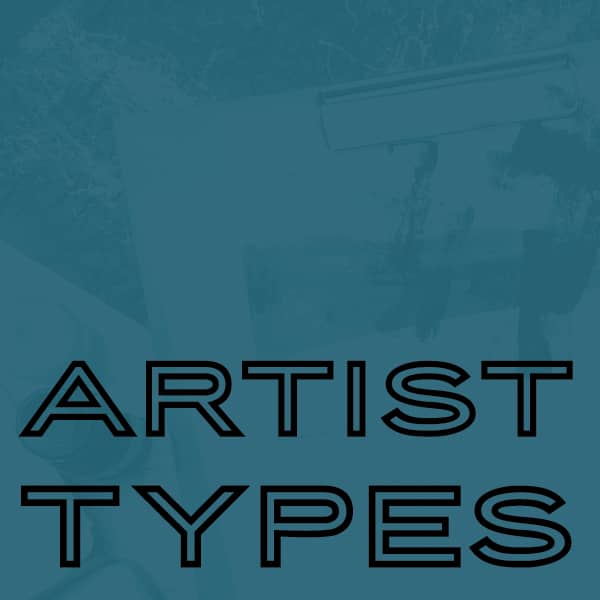 Monthly Freebies!
Trust me, we are all feeling a little behind. Our monthly freebies will help you catch up in all of the day-to-day necessities for running your art business. No spam! We promise.
​
​
​
​
​
​
​